What is Reiki?
My experience of Reiki is that it is an uncomplicated and powerful healer. Reiki is a safe, non-intrusive technique of hands on healing which originated in Japan. It treats the 'whole' person and can restore balance physically, emotionally, mentally and spiritually. At times, both life and ill health can be very stressful and may cause anxiety, discomfort and unrest. Reiki can help you cope by encouraging relaxation and restoring balance and harmony to your body, mind and chakras. Following a treatment, clients may feel deeply relaxed, which promotes a calm and balanced sense of well-being on all levels.
I am passionate about how special and beneficial Reiki healing is. As well as working with the Reiki energy for clients, I frequently use Reiki on myself and also receive regular treatments from others too. Both of which aid my own well-being and spiritual connection.
I am a Reiki Master Teacher and Reiki Practitioner member of the UK Reiki Federation. Based in the Dorking/Leatherhead area of Surrey.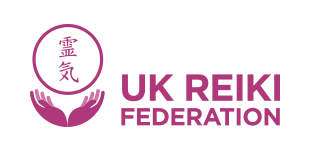 ---
"Just to say Friday's Reiki session was absolutely fantastic. I felt great at the time and even more relaxed and at peace with myself today. Thank you."
IH, Surrey
"Thank you so much for your support during this difficult time. I have truly benefitted from the Reiki which has helped me to get through this in an accepting and graceful way."
SB, West Sussex
---